Monsoon Staples Fashion status Should Consider When Going Out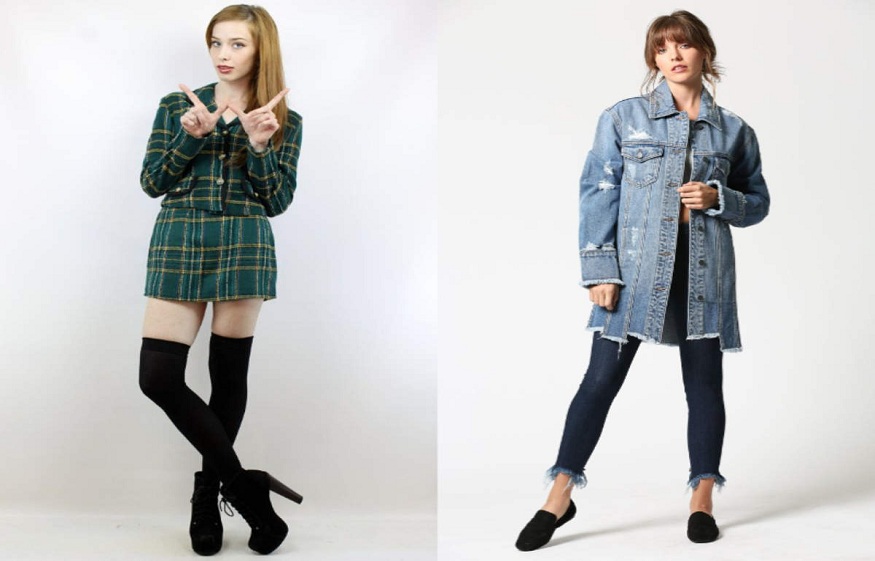 There's a lot to love about summer but with climatic conditions as extreme as ours, you can't help but rejoice as you turn another page of the calendar. The end of summer marks the end of perpetually misbehaving hair, melting make-up and the prospect of a few extra layers to show off your chic fashion choices. A change in season is so much more than a change in weather– it's another excuse to re-do your wardrobe and a window to take that much deserved break. For the majority of us, monsoonsgo beyond a mere passing thought, it's the perfect time to celebrate getting through most of the year and escaping the monotony of everyday life.
As the lockdown lifts, we are presented with yet another challenge of managing slush on the roads and humidity in the air. Well, fret not! Sometimes fashion choices come at an expense that we must adhere to.
While you're planning that vacation, you've been longing for an entire season, you might as well make sure you have a wardrobe to match everything exciting coming up. Bid goodbye to summer in style and get your monsoon fashion staples that you have got from the best malls in Delh in like the Select Citywalk mall in Saket that offers the best collection for every season.
Be Commute Ready In Panache
Commuting is the hardest nut to crack during monsoons. How do you move in slush while keeping your fashion staples intact? And while you're tempted to put on your PJs to stay comfy, we're going to remind you just how much effort you put in looking sharp the rest of everyday. Anyway, whoever said you can't be comfortable and stylish at the same time didn't know where to shop.
A few extra layers are definitely a good idea considering that all modes of travel inevitably involve full blast air conditioning. It's best to layer up a level or two, with pieces that can be easily worn and removed.
Pro Tip – Go for dual colored knitted fabric to give your travel look an ultra-chic appeal.
Choose Your Colors Smartly
While there's no hard rule against wearing certain colors at different times of the year, we fall un apologetically in love with 50 shades of rust as monsoon sets in. Following a season-oriented palate increases the chances of your outfit of the day being a clear win as opposed to a miss. Just like bright tones of yellow, pink and white shout summer; relatively muted,and pastel shades are a perfect call for soft drizzles. Choose monsoon inspired colors to nail a day out in the woods or for a casual evening out in the streets of a new town. What's best about this palate is that it can be effortlessly worn from day to night.
One such tone that never disappoints is mustard. It is a top choice in every fashionista's list of favorite hues for monsoon; the color goes just as great by itself as it does with chunky overalls.