Where to Get the Best Hip Hop Tunes Online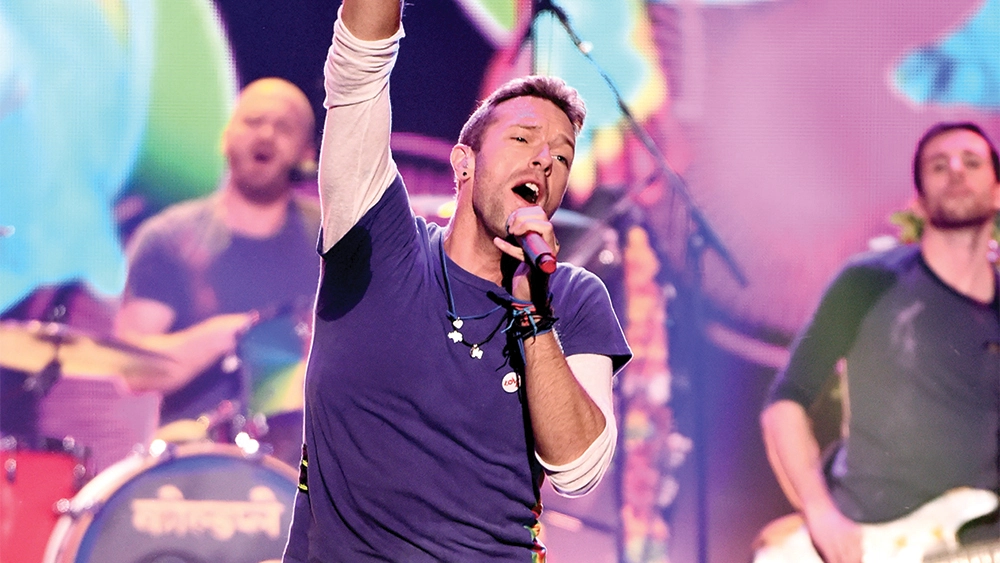 Hands up if you remember CDs. Alright, what about cassette tapes and vinyl? Those of you that can remember the latter two really were around during some great times in hip hop music. In fact, it is pretty certain that you will all have some stories of a favorite hip hop tape getting chewed up in your Walkman.
Nowadays our music comes in download or streaming form rather than us owning anything physical that we can hold in our hands. This is both good and bad at the same time as it was always nice to have a large collection of tunes, albums, and mixtapes. At the same time, having a digital catalog means that you do not have to deal with scratched CDs or chewed up cassette tapes.
So Where to Find the Best Hip Hop to Download?
When it comes to finding our preferred hip hop tunes online, we really are quite spoiled. We can either buy our music directly and download it or use a streaming service which requires a monthly subscription and allows us to play music without actually owning it.
Another option for those of you brave enough is to get your music for free using torrent sites like Il corsaronero. Technically this is illegal in most countries but this can be done fairly safely by using a VPN.
Download sites for Music
When you think of popular download sites many of you will already know some of the big names off the bat but thereare a few on our list that you might not have known.
iTunes Store
Amazon Music
Beatport
Napster
7Digital
Those are easily the best around when it comes to paying for music online legally but for those of you, that think they might be a little too expensive. Downloading torrents might be a way to go by using corsaronero. As we mentioned earlier, however, this should not be done without using a VPN to prevent your ISP from knowing what you are doing.
Streaming Sites for Music
As for music streaming sites that offer subscriptions and sometimes free versions with ads, Spotify is obviously the big name here. It does have some competition though which is worth checking out if you are not of the opinion that their subscription offers value for money.
Spotify
eMusic
Deezer
Google Play All Access
Stereomood
Summing Up
There are plenty of options out there when we feel the need for some music but do not forget that you also have the ability to use sites like Youtube as well. You can create your own playlists and even watch the music videos without needing to pay any money at all.
That said, if you are the type of person that does not want to eat through all that data/bandwidth and just want the audio, you will certainly find the best possible places to do so above. The Famous Rapper visit https://lilpeepmerch.info/