How to safeguard your phone from damages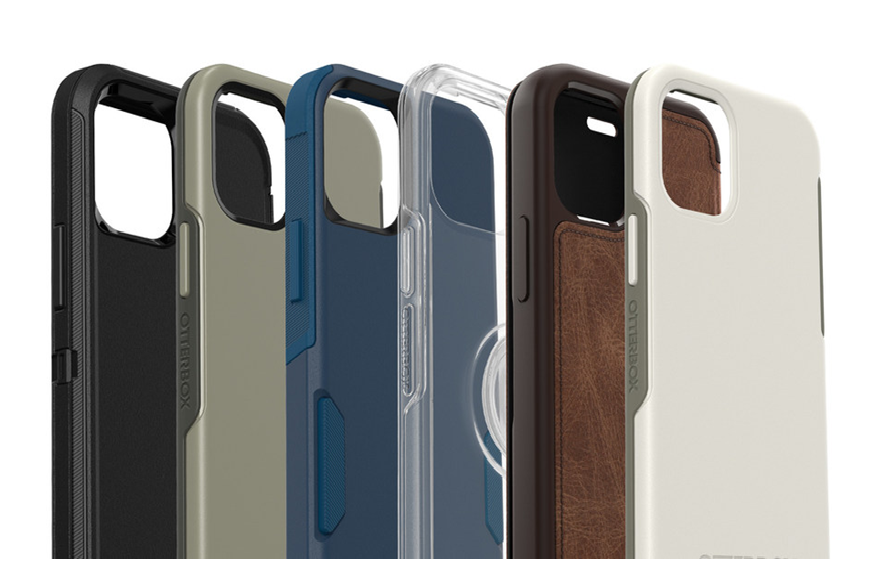 Many people belong to the butterfingered category and are worried much about their mobile and tired of taking care of their phone without enjoying the moment. The otterbox cases serve to be the best solution for pampering your phone. It is an American-based electronics accessory that comes as waterproof, drop-resistant, and shock-resistant cases and screen guards for mobile devices.
The otter box enterprise provides protective cases for smartphones and tablets, especially for outdoor zealots. They create cases for the popular electronics Apple, Samsung, Google (Nexus), LG, HTC, Microsoft, Motorola, OnePlus, Nokia, and BlackBerry.
And they have e diverse kinds of cases like:
Achiever Series: They provide streamlined protection and have a double-layer in which one is soft inner and the other is hard outer layer which absorbs and rebound effects. They have Multiple outlet designs and vents on the outer shell to visualizes a movement of energy. This is well-matched for Apple iPhone 7 and is sleek in profile and effortlessly slips into purses and pockets. They use the materials like Polycarbonate and synthetic rubber to manufacture the case.
 Symmetry Series: It is for sleek protection and they use Polycarbonate and Synthetic rubber materials to manufacture this series. This is compatible with iPhone 12 and iPhone 12 Pro. Its Strong shield preserves the phone against bumps, drops, and fumbles, and the camera and touchscreen are protected by the raised edges. Though they have a limited lifetime warranty they can be combined with an OtterBox screen protector for 360-degree protection of the phone.
Commuter Series: It is a kind of on-the-go protection series with double layers. Manufactured using the Synthetic rubber slipcover and Polycarbonate shell and more than 35% recycled plastic. This is best for Galaxy S21 5G. It is customized with antimicrobial technology that helps in protecting the case from common bacteria as the phone is an easy attractor of infections further the silver-based additive helps in blocking the microbial growth. Like the Achiever series, this is also sleek and pocket-friendly. The in-built port covers help in blocking the dust and lint from entering into the ports and jacks.
Defender Series: These are rugged protection series with 3 layers of the shield. If you wish to give an ultra-defense for your mobile then this is the best option as it is made up of a Polycarbonate shell, Synthetic rubber slipcover, and Polycarbonate holster. It is good for iPhone 12 Pro Max users. This series is a combination of all the features of other series where the First-class rugged design provides you with a comfortable grip.
As a whole, you can choose the best otterbox cases according to your phone and the way of protection it requires based on your usage. This enterprise has reached the hearts of millions of consumers with their resistant cases that are both stylish and protective.