Easy hair removal tips for sensitive skin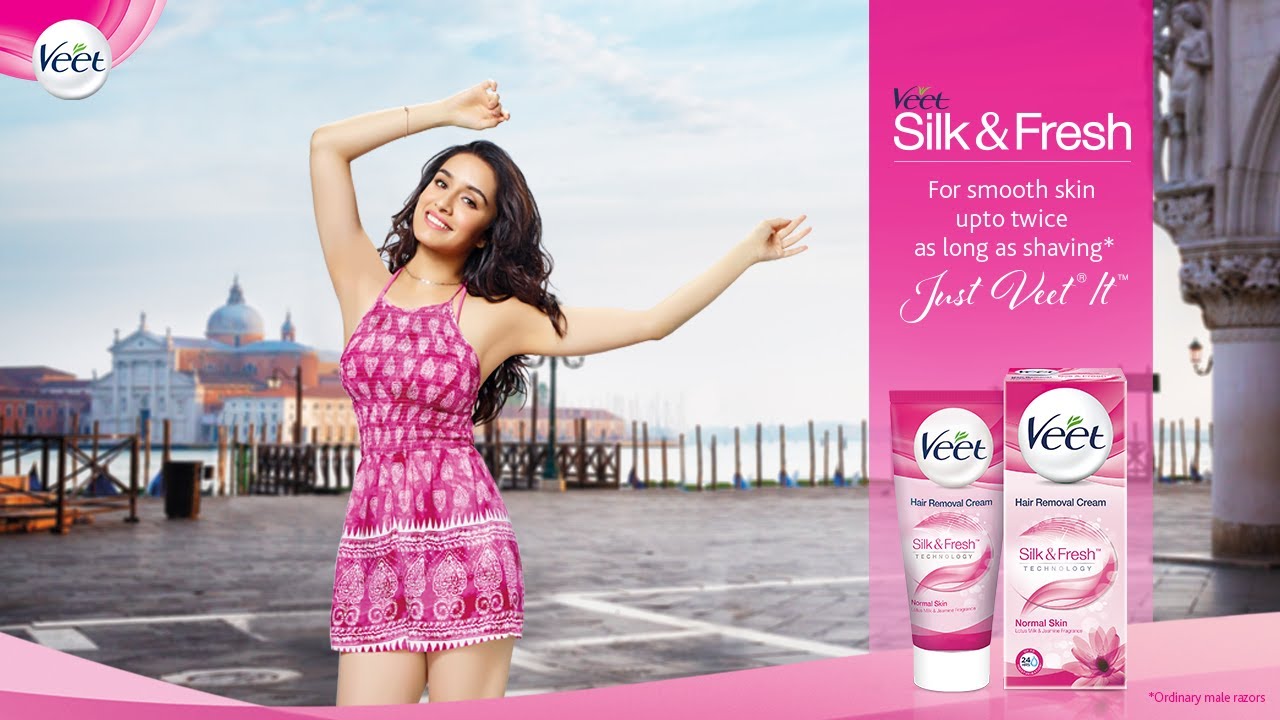 Hair removal is a daunting task for women withsensitive skin. It's important to find what suits your body when you have sensitive skin. Your skin can produce an adverse reaction when you put chemicals on it.
However, there are certain hair removal techniques which are suitable for sensitive skin:
Sugaring – Sugaring is the method that can be used for sensitive skin. As the hair is removed from the roots, you get long-lasting hair-free days. It is also made from natural products, so there are fewer chances of skin irritation. Sugaring works best for even the hair as short as 1/16 inches. Like waxing, you don't have to make your hair grow to ¼ inch length. It also causes less pulling on the skin which is why there are less irritation and pain with sugaring.
Trimming – Using an electric trimmer is one of the easiest ways to remove hair. For people with sensitive skin, it is the best hair removal method. Though trimming only trims the hair to a certain length and it doesn't give the smoother finish in the end, it causes no pain and irritation on the skin.
Waxing – Waxing on some very sensitive skin can lead to redness, scabbing, and peeling. So if you have extremely sensitive skin, you should not wax at all. Sometimes when the wax is causing a lot of bruising means that it's wrong for the hair quality or is the bad quality wax.
Threading – Threading is the unique way of hair removal as it removes the hair from the roots with a thread. There is no involvement of heat or chemicals which makes it one of the best hair removal methods. It is a gentle way to remove hair only when it is done by a professional. Though some people may get bumps and redness, they are not long-lasting. However, the only downside of threading is that it cannot be used on the larger body parts. Nowadays for people who want to try threading at home, coil hair removers are introduced which can remove the hair without any chemicals.
Laser hair removal – Laser uses pulsed light to destroy the follicles. Sensitive skin can sometimes get red and swollen with the laser. It's important to do a patch test to check how your skin reacts before taking a laser treatment. Tell your aesthetic an that you have sensitive skin in advance. Most of the clinics use gel to protect the skin during the treatment which keeps the skin cool. Gels and calming products can also be used to remove the hair from your body.
It depends on the women when they feel the happiest and most confident about her body. Some feel it by removing their unwanted hair while others like to keep it in a natural state. Above mentioned hair removal tips are easy and give good results even to women with sensitive skin.