How To Choose a Holster for Competitions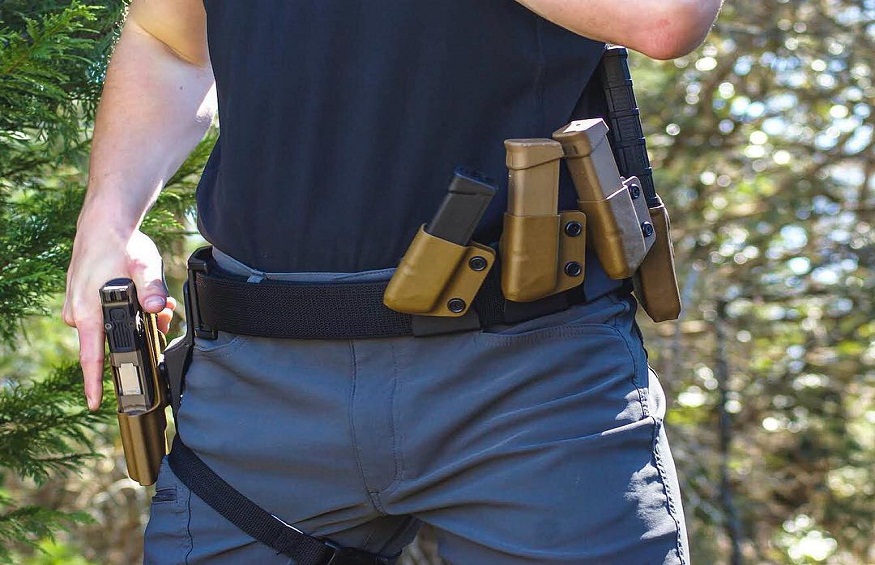 Handgun safety should be one of the factors that you consider when browsing different competition holsters. Besides this, you need to be thinking about adjustability and what features you need for your pistol. Here are some of the options you should consider.
Ejection Port Cut
There are several different ejection port cuts available. You should choose the most accommodating one for your pistol, which lets you draw your weapon quickly.
Suppressor and Optic Capability
If you have fiberoptic sights and a suppressor, you will need to add customizations for these items. These are often simple additions that can be added to any holster when you order it.
Compensators & Muzzle Breaks
Most holsters have options to accommodate things like compensators and muzzle breaks. As long as your compensator does not add anything to your firearm's exterior dimensions, you won't have to add anything. However, if it builds up the exterior dimensions, you will need to note this when ordering your holster and find one that covers the compensator.
Retention
Look for adjustable retention in the trigger guard area. Also, make sure your holster will hold even the slightest adjustments you make. This lets you slide your pistol in and out of the holster with ease. You will want to look for an adjustable retention point for models that don't cover the trigger guard. Whether or not there is a trigger guard cover is often based on your pistol's external dimension and other extras you have on it.
Drop Offset Attachments
Some competition shooters need to customize where their gun sits. If you want a more natural draw stroke, you should get a drop offset attachment. This allows for full customization as you can raise or lower the holster and adjust the cant.
When looking for the right holster to compete with, you need to look at these key factors. Getting these right will give you the ease of use you need in a competition setting.